Built tough to meet the demanding needs of any hardworking Farmer.
Tow and Haul more compared to other side by sides
More versatile than any tractor
Helps you efficiently manage many on farm projects
Save thousands, and get more standard equipment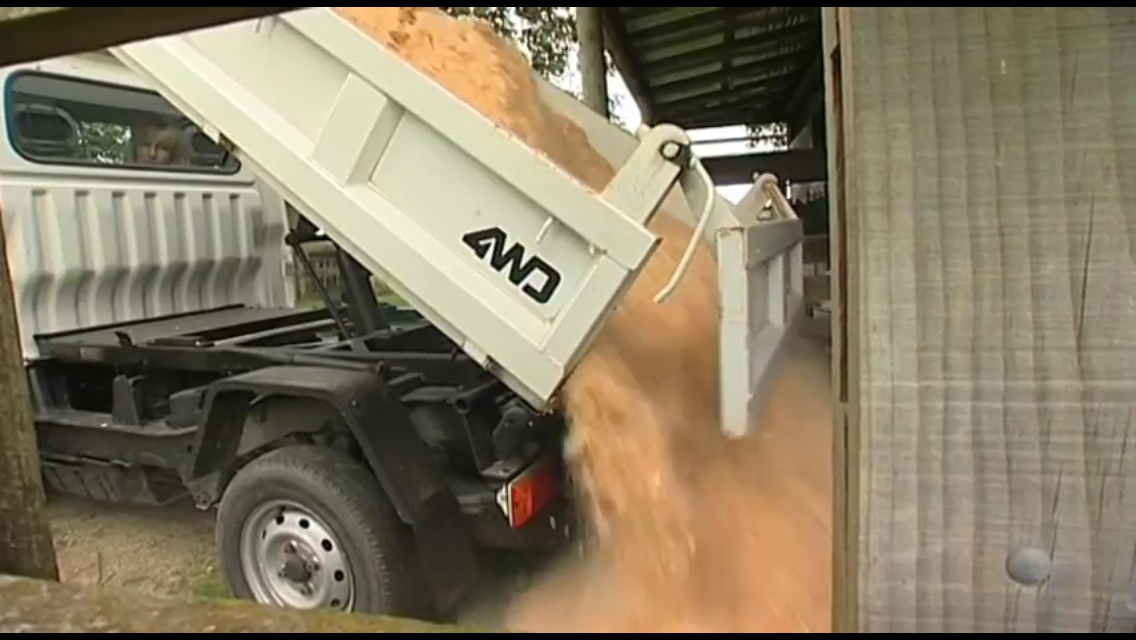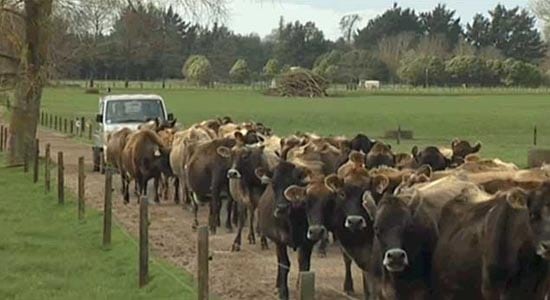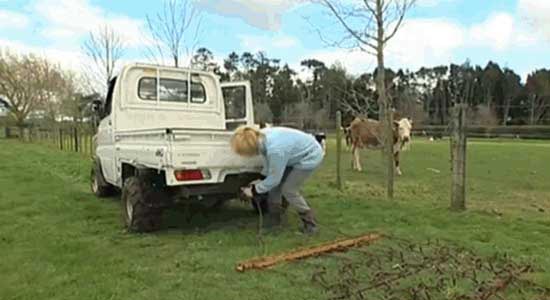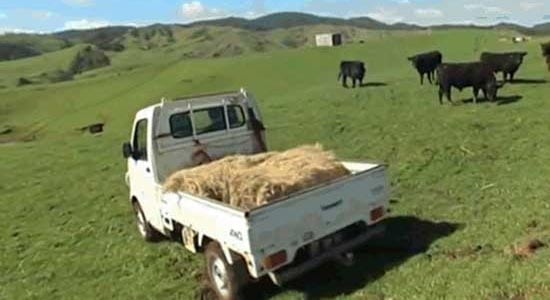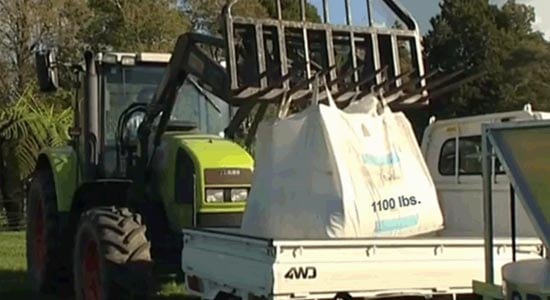 Japanese 4x4 Mini Trucks offer real value.
Simple and Functional operation
All weather protection
Greater safety
More Utility
Fully enclosed steel cab
Seat belts
Adjustable head restraints
Safety glass
Rear & Side view mirrors
Tail light and Head lights with HI-LO beams
Full Gauge cluster
Heat & A/C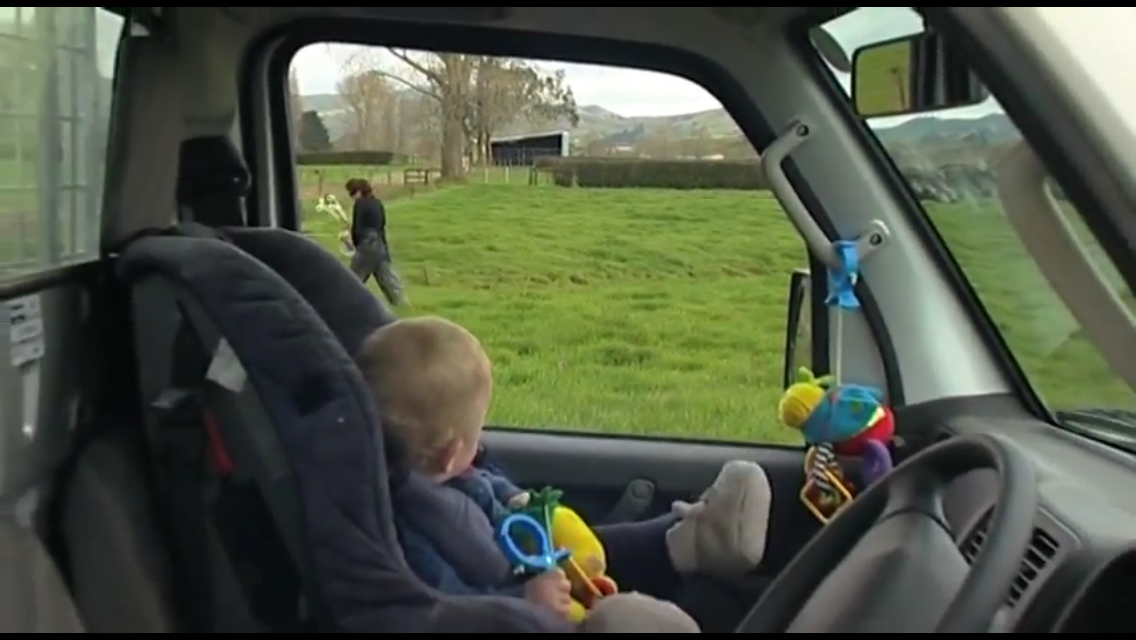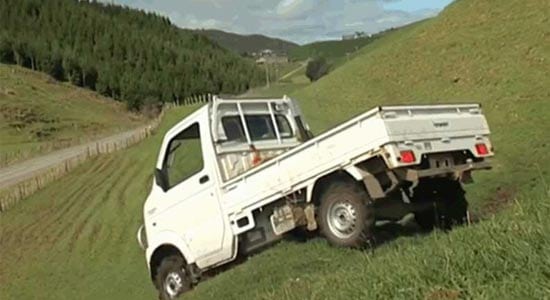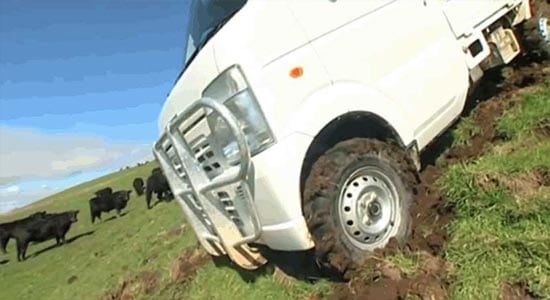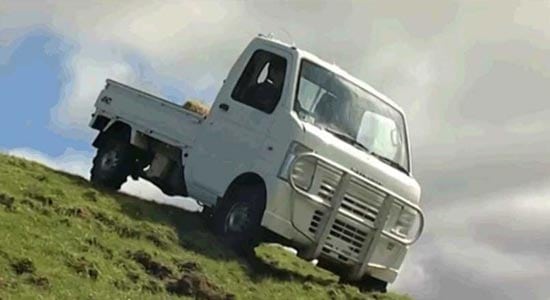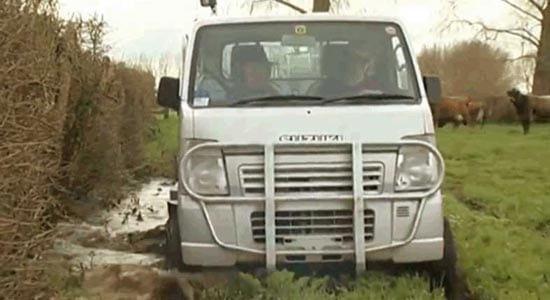 Muddy lanes, hills or trails; no problem.
Shift in/out 4×4 with HI LO Range
660 cc mid-engine design with low center of gravity
Off-road tires with suspension upgrade and lift
Safe with excellent stability
Maximum production with no wasted effort.
Durable, safe load carrier
Pull a variety of farm implements
Transport animals using the galvanized stock crate
Muck out stalls
Quiet durable engine
5 foot wide, easily fits through gates and barn doors